We're going up to Mt Hood for 11 freaking days. We are working on a new project that's gonna be a lot of fun.
I don't want to say who we're shooting with yet, just in case it falls through. (We're keeping our fingers crossed) But if all goes well I think you'll be really excited to see the results.
The people driving up are:
Me (Mike)
Andrew is driving up with me today. We're gonna try and make it up in one shot, but we may grab a cheap motel if we start falling asleep at the wheel.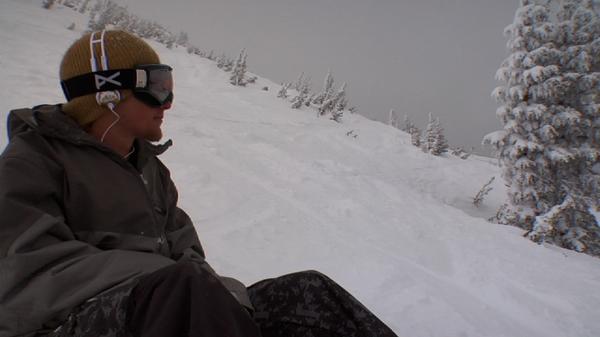 Casey is flying up. We're picking him up at the airport Saturday.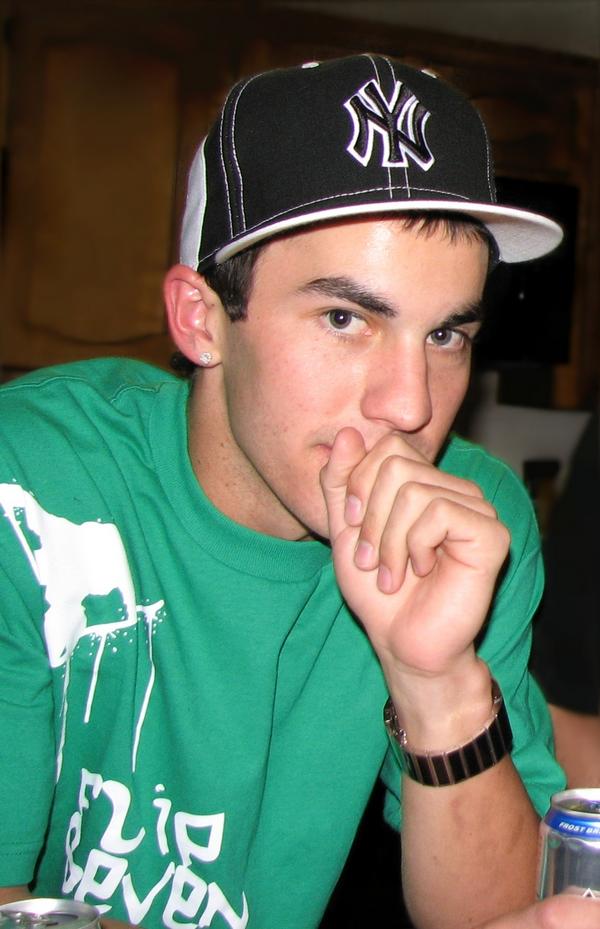 Lunchbox (Erik Mercade) is gonna fly up and meet us Tuesday.  He is in charge of waking people up.
Spencer Graves is coming for a few days also. Should be fun!